Sketch-y Behaviors: Kind of want to talk about... →
nickitabanana: I hope that's cool. You don't have to read this if you think people who talk about themselves are dumb. I have this expectation of myself to steer clear of personal stuff in these types of forums (especially when it comes to being sad), but I find myself being more and more drawn to those who…
i love cereal and hate spiders: Capitalists for... →
haleymancini: A few people have emailed/messaged me based on a facebook post I wrote today concerning my support of the Supreme Court's decision to uphold the Affordable Care Act asking if I'd expand on it. Since I'm eating lunch and putting off doing some other writing, anyway, I figured I'd go ahead and do…
"My new lady. Don't be jealous. http://t.co/sNpB7r6q"
– via http://bit.ly/Pozfft
"A)Melrose Salon advertising skin care, or B)picture taken from serial..."
– via http://bit.ly/Pozfft
"#LifeInLA It's 9am, she's got a cocktail dress w boobs out, heals,..."
– via http://bit.ly/Pozfft
"FakeOnionHeadline "Man at work certain everyone else is screwing each..."
– via http://bit.ly/Pozfft
"Just another normal day as a professional wrestler with my buddy Killer Panda. ..."
– via http://bit.ly/Pozfft
"Blake's good at Dodger Dogs. http://t.co/rNtXu3aY"
– via http://bit.ly/Pozfft
"Roller coasters AND amazing beaches. Yes. We have that. #SD #CaliIsBeautiful..."
– via http://bit.ly/Pozfft
"SD sunset. http://t.co/elGe1YrS"
– via http://bit.ly/Pozfft
"Best Birthday Wish Ever On A Card. http://t.co/mww190N7"
– via http://bit.ly/Pozfft
"I'm tall for my height."
– via http://bit.ly/Pozfft
"USA gold medal winners pay IRS up to $8,986 Silver medal winners will pay up to..."
– via http://bit.ly/Pozfft
"So this was my day. #OKC #hotenoughforya? http://t.co/5ANe4hn5"
– via http://bit.ly/Pozfft
My Comedy Reel →
Billy Merritt's Improv Dance Party Pt2: Improv in... →
improvdanceparty: So many young people involved at the UCB now days I thought I would reflect a little on what it was like when it wasn't a resume padder. - In the old days it wasn't "Yes And", it was" Well Allrighty Then". -Rehearsals weren't two hours long [3 if you're really committed] They would last days,…
Intern Caroline: Dear UCB Harold Night, →
This is really heart warming, sad and yet awesome. carolineeand: My mother recently came for a week long trip to visit me in Los Angeles. She is the person who helped me develop my comedic sensibilities and is the biggest supporter of what I do out here. So for most of the trip, we just went to improv shows. And it was great. Her last night in town coincided…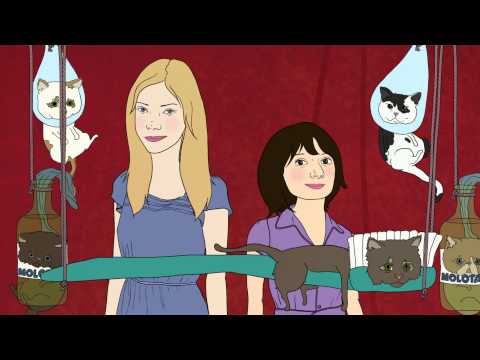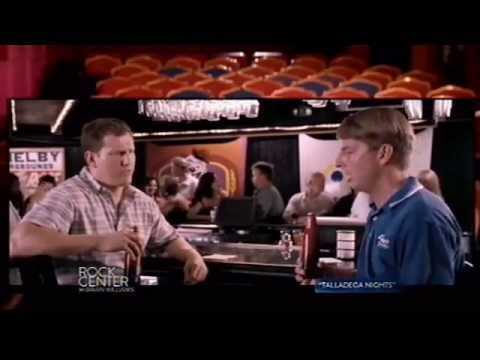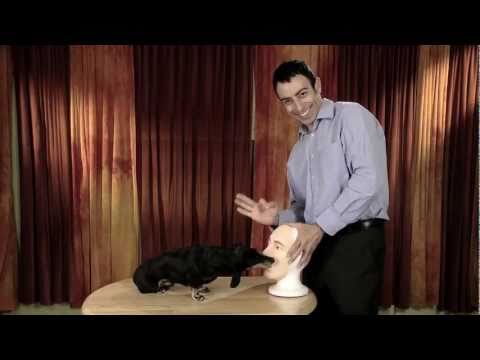 Watch
therivalryimprov: This is the funny stuff!!  Check out Ross's newest sketch!! Written By Ross Crain, Cortney Alexander, Chelsea Kent Directed by Michael Busch DP Michael Ciulla Edited by Justice Leak Cast: Courtney Alexander, Ross Crain, Caitlin Drago, Chelsea Kent, & William O'Toole.
 I should hire myself to be my DJ.  Nah, I don't do it for the money.  I do it for the love of me.
SKETCH CAGE MATCH!! This SUNDAY!
Come see Josh Brekhus and myself perform at iO West in Hollywood!  We are putting up a sketch about Jason Statham and Gary Busey!  Fun for all!!
Watch
The "Subprime Sex" Talk - watch more funny videos
6 tags
The Subprime Sex Talk →
Sketch me and some buddies wrote.  Def my prettiest looking sketch.  Enjoy.
Watch
Hipster Bullies - watch more funny videos
Kick Starter For New Sketch!! Give me money to be... →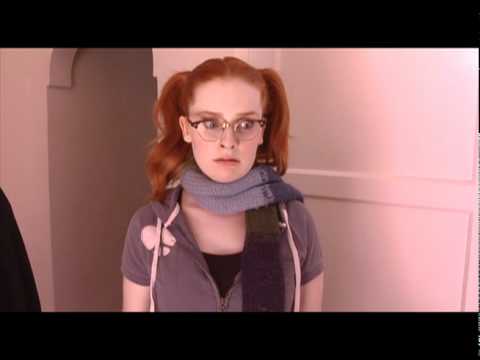 Watch
Chris Kelly wrote this.  He's hilarious.  If you get a chance check out his tumbler.  Enjoy.
7 tags